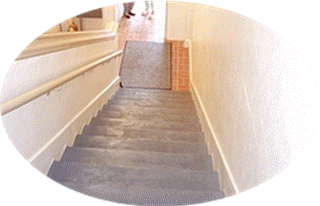 This is what awaited Billy as he Got to School , "The Stairs" !! Billy is doing really well with stairs , considering !!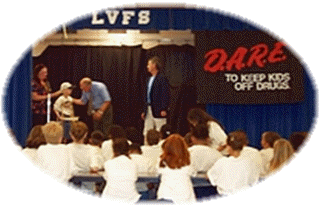 Billy is receiving his Diploma from his Principal , Mr. Cannon .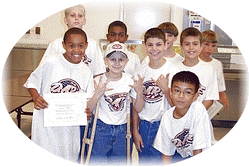 Here are The Graduates ! Well , some of them any way !!
Sitting in the grass for the "Big Picture" . The whole Gang gathered around for the photo Op . !
!! CONGRATS' KIDS !!